Michael is a photographer who is devoted to black and white film. You might have seen some of his work on his flickr page. He posted this collection of presets in the presetsheaven flickr group. Shortly after, he contacted me and said I could post his work here if I liked it. And I did so here it is;. The collection of MikeyGs Black and White Film presets.This is Michael's first release of this set and he says it's not complete. I don't know what he is talking about because it includes 34 (!!) presets already, each one for a different film type look.
The presets are available in two versions, one with auto toning and the other one without.
I just show you a preview of the set without the Auto toning, but of course both versions are included in the zipfile you download.
The Zip file contains both Auto Toning and Regular presets from the following black and white films:
Agfa Scala 200X
Agfapan 100
Agfapan 25
Agfapan 400
Fuji Acros 100
Ilford Delta 100
Ilford Delta 3200
Ilford Delta 400 Pro
Ilford Delta 400
Ilford FP4 125
Ilford HP5 400
Ilford Pan F 50
Ilford SFX 200
Ilford XP2 Super 400
Kodak TMAX 100
Kodak TMAX 400
Kodak Tri-X 400
If you're a big fan of black and white photography, you probably going to like this…
Presets in action
SOOC/ORIGINAL: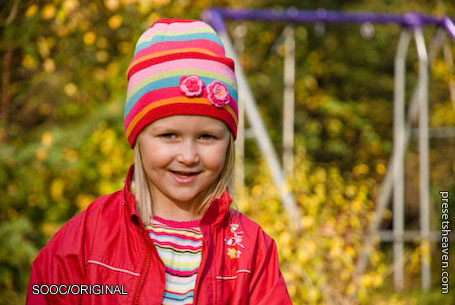 Agfa Scala 200X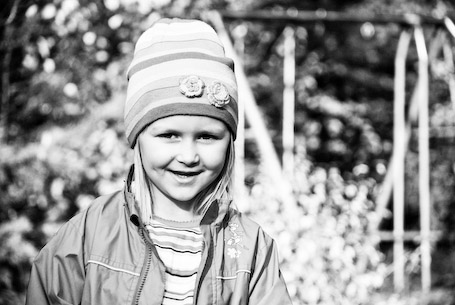 Agfapan 100:

Agfapan 25: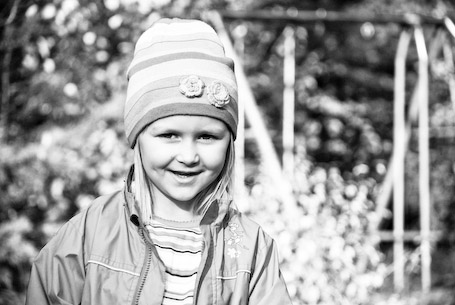 Agfapan 400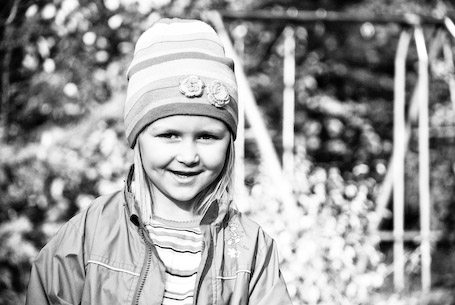 Fuji Acros 100: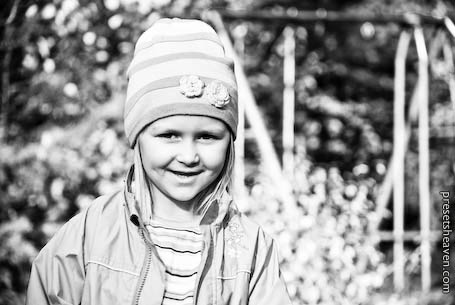 Ilford Delta 100:

Ilford Delta 3200:

Ilford Delta 400 Pro:

Ilford Delta 400:

Ilford FP4 125:

Ilford HP5 400:

Ilford Pan F 50:

Ilford SFX 200:

Ilford XP2 Super 400:

Kodak TMAX 100:

Kodak TMAX 400:

Kodak Tri-X 400:

Follow Michael on his Twitter page.
MikeyGs Black and White Film Presets (68339 downloads)